Lisa Robinson, founder and former owner of Wild Side Pet Boutique, started her career in a very different industry, graduating from college as an interior designer. Having started off in commercial design, she then moved into kitchens and residential projects. "I wasn't happy," she says. "It wasn't fulfilling." She had always imagined she would work with animals, and so she made the change and took a job as a vet assistant, working in clinics for almost seven years before deciding to branch out into the pet food business. "I opened my first set of stores on the mainland in BC in 2008." Lisa sold Elemental Canine in 2015 and a short while later opened a new store in Qualicum Beach on Vancouver Island called The Wild Side Pet Boutique, specializing in raw pet food. "It was a little different," Lisa explains. "I had very set parameters, I was very concerned about the integrity of the companies providing the food, not just the list of ingredients on the bag." With close to 65% of her sales going to raw or raw-like food products, Lisa was unique in her area for providing education about pet nutrition and guidance when it came to raw food. "It became something that we were known for," she says. "We wanted to be known as a pet health centre."
For Lisa, pet nutrition comes down to real food, and quality, preferably organic, ingredients. "I want something that I can pronounce and that I know what it is. For her, the family-run, personal aspect of Smack Pet Foods is something that she really appreciates. "Because my stores were very personal, having a like-minded company was very important. When you contact Smack, you're still talking to owners of the company, who are truly invested in the success of their company." When it comes to the food itself, Lisa values the quality of their ingredients, and the easy transition between Smack's dehydrated raw product and traditional raw food. "I think the food is pretty unique on the market," she says. "They're formulated just like a raw food." Lisa has been an advocate of Smack since she first started stocking it. "It's an easy sell for our stores."
Having begun as a very small store in Qualicum Beach, The Wild Side quickly outgrew its original location and a second store opened in Nanaimo in October 2020. In March 2021, Lisa sold both stores to United Raw Pet Foods, but stayed on in a managerial role to help with the transition. This year, she moved into an educational specialist position within the company, which owns seven pet food stores in total. "I go into all the stores and I do all the training for raw food and nutritional food for the staff," she explains. "Because a lot of our stores are moving from a traditional full-line pet food store to something that's a little more health-oriented, a lot of the staff need support." Lisa, with her unique combination of retailer and nutrition experience, helps them to understand the benefits and merits of raw food, as well as meal planning and nutritional counselling. "I'm there to support them in whatever avenue they need." As for Smack, Lisa continues to be a "staunch supporter" of the brand - and Smack can now be found on the shelves of all seven of the United Raw stores.
Read more at: https://wildsidepet.ca/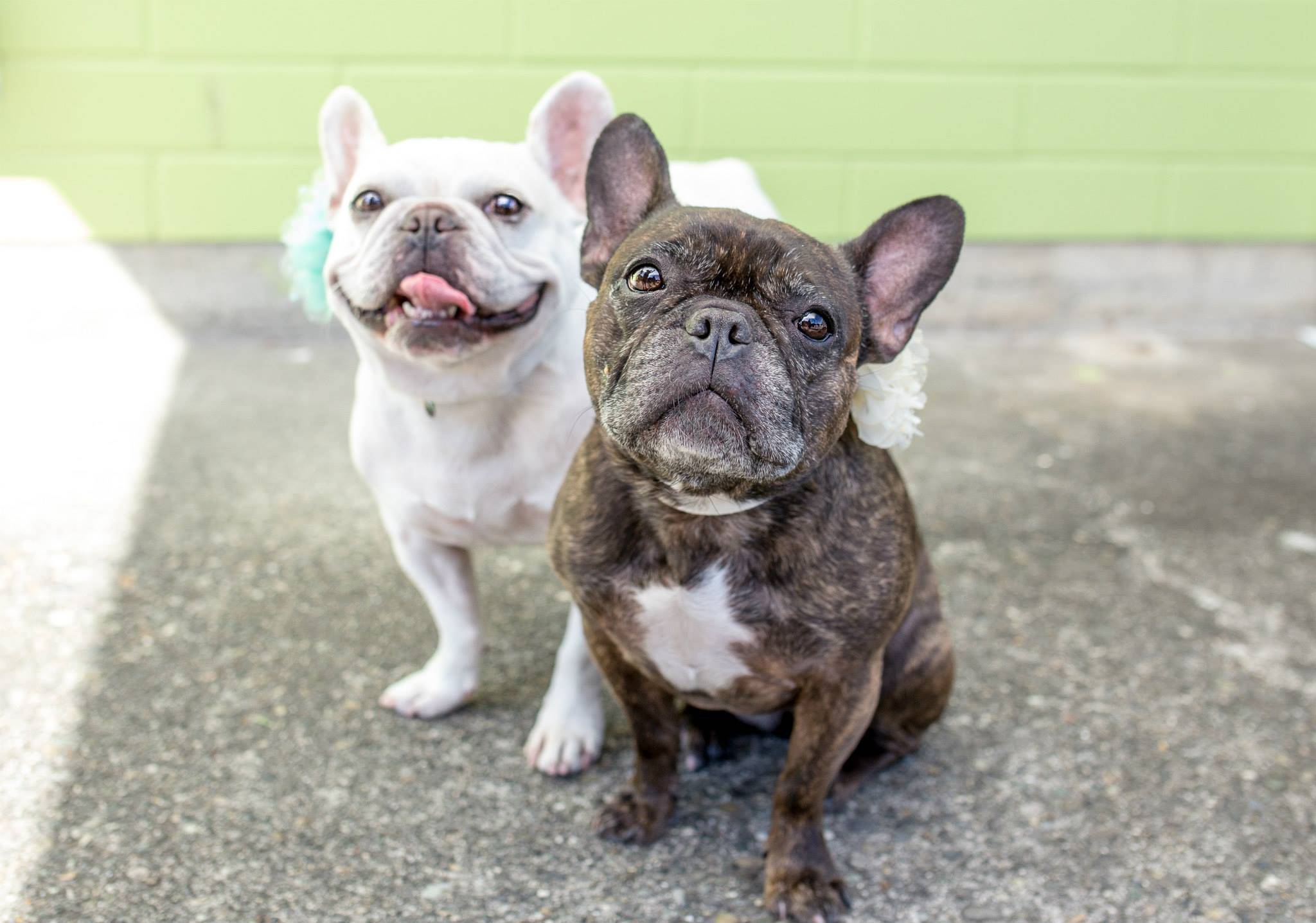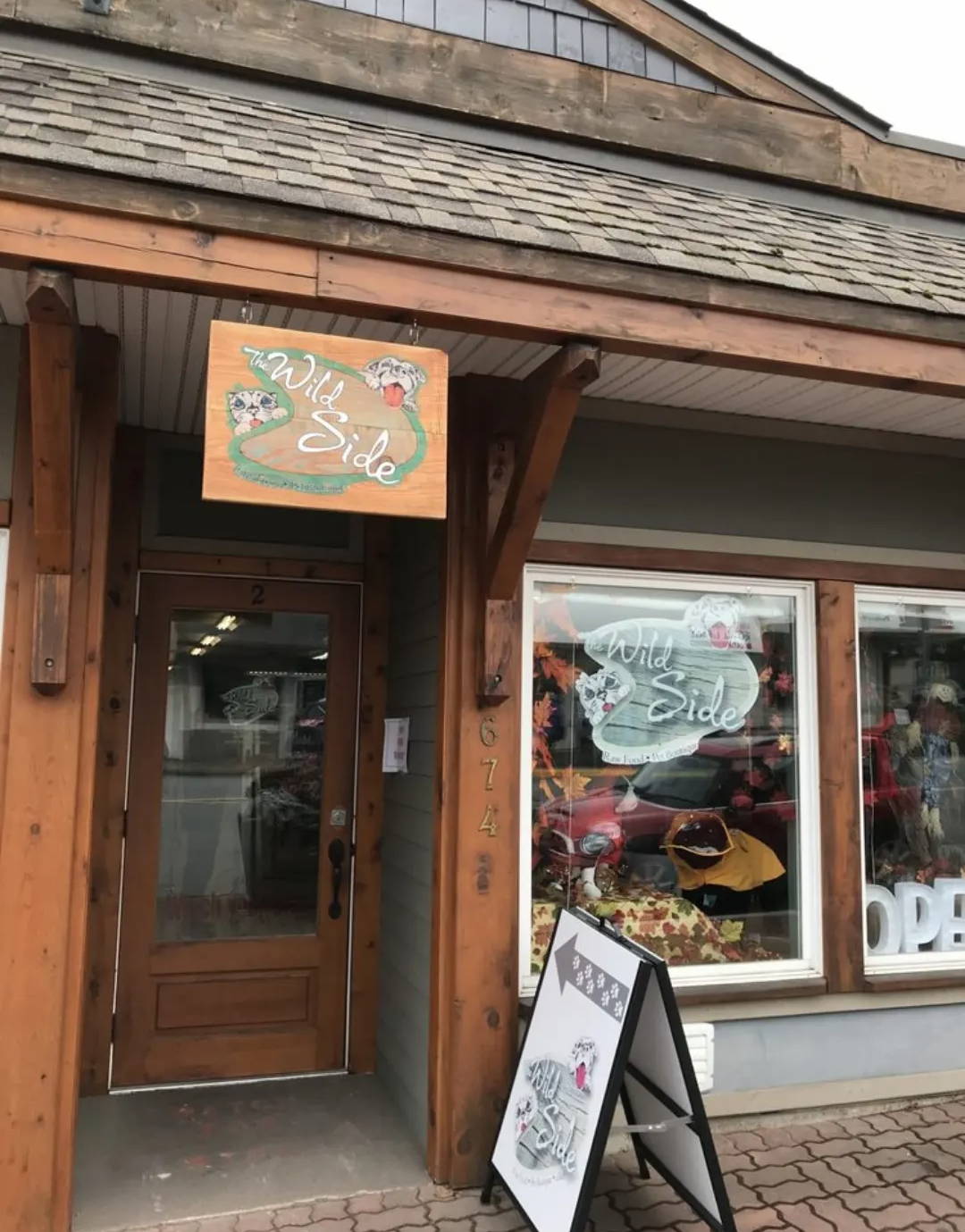 ---
"Because my stores were very personal, having a like-minded company was very important. When you contact Smack, you're still talking to owners of the company, who are truly invested in the success of their company."
---