Looking for the ulti-mutt gift for the dog in your life? We've put together our top 5 gift ideas to help your pup have a paw-fect festive season!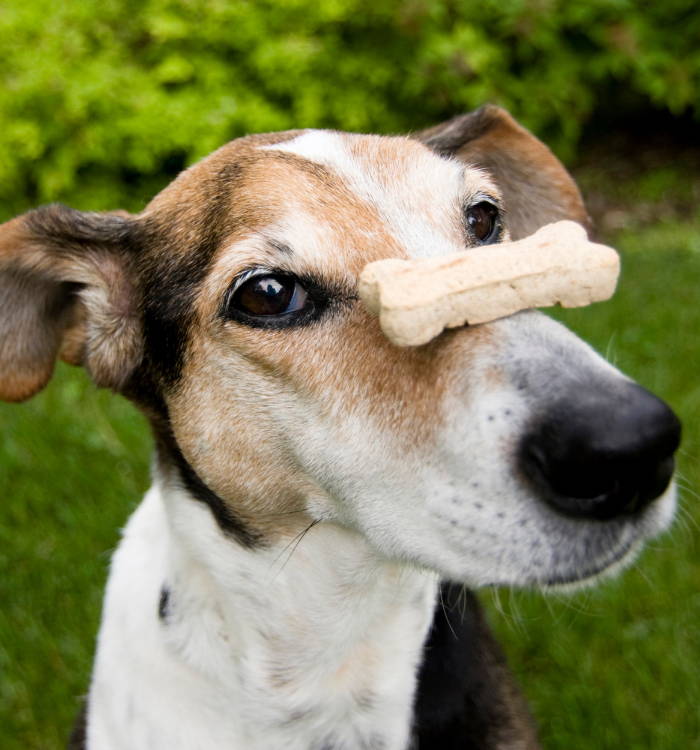 Treat dispensing or puzzle toys
Some dogs eat too fast, while others need more mental stimulation to help wear them out. There are lick mats, snuffle mats, puzzles and even just treat-dispensing toys to satisfy all their needs. These types of toys can be extra handy during the hectic holiday season - put them in their crate or in a quiet place to help calm a dog overwhelmed by a busy household!
---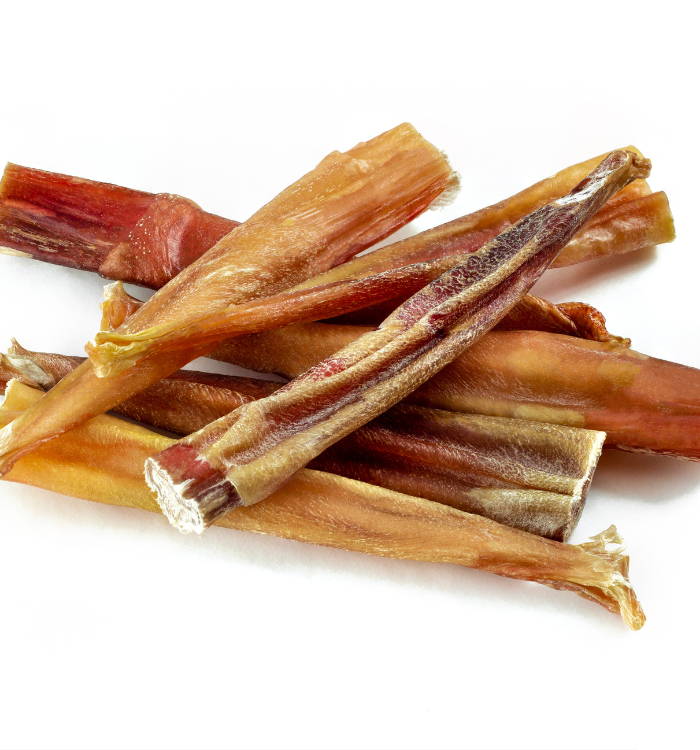 All-natural bully sticks, yak chews, and even antlers or raw non-weight bearing bones, are a great way to satisfy your dog's need to chew. As an added benefit, they help promote dental health and better breath. Not to mention, chewing also calms the mind and burns energy for our furry friends. (Please be sure to assess how aggressively your dog chews and match the treat to their chew style. Those that chew very aggresisively need to be monitored to ensure safe chewing)
Find bully sticks here 
---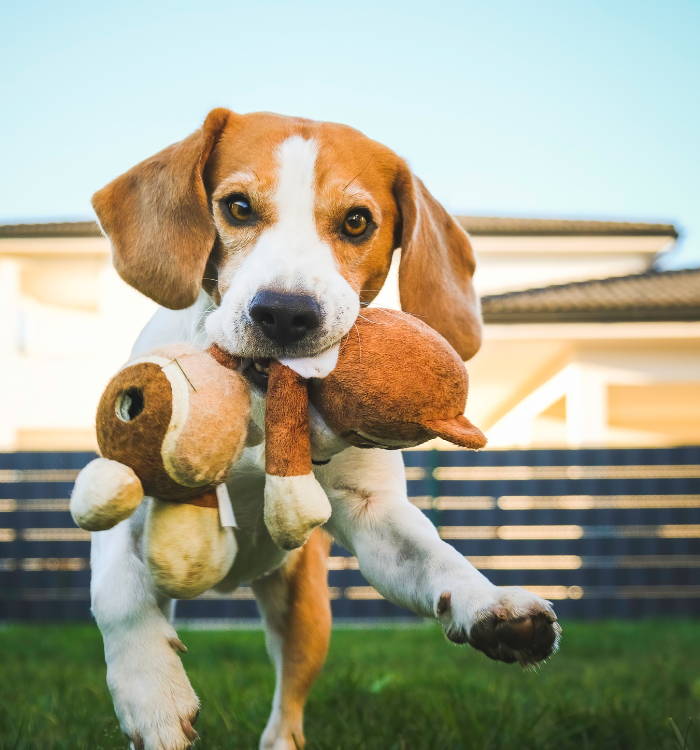 A toy without noise?! These are actually toys with squeakers inside that only dogs can hear. The perfect gift for a dog…and their family! After all… silence is golden to pet parent ears!
Find silent squeakers here
---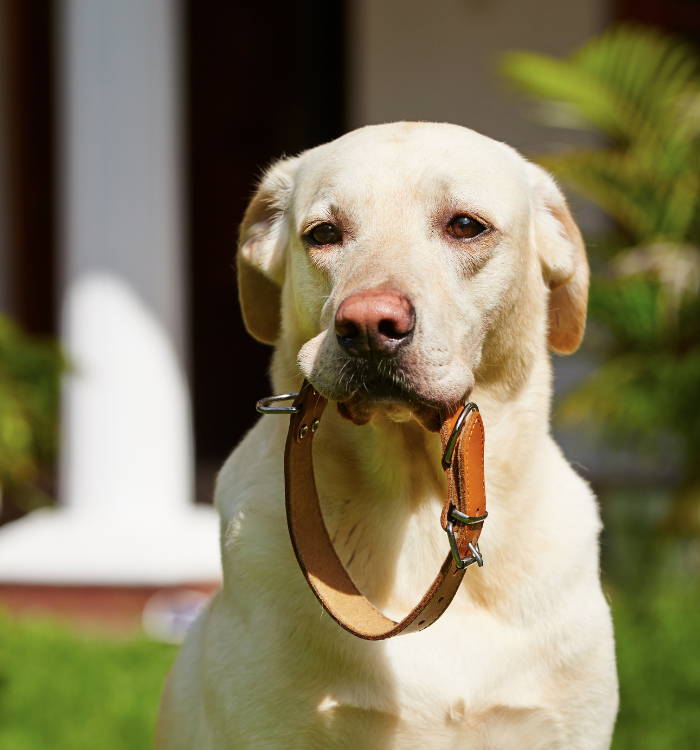 So this may be more for us than our pups, but a flashy, cute new collar for holiday photos and the new year is sure to put a smile on any pet parent's face!
Find collars here
---
Nothing beats a fresh-made cookie. Making a few treats at home means no preservatives or unnecessary ingredients. You can even roll the dough into a log, put it into the freezer (tightly wrapped) to slice and bake whenever you need a treat for your pup! Pro Tip: Just add two minutes to the usual baking time, if cooking from frozen.
Check out our pumpkin cookie recipe or these peanut butter cookies for dogs.