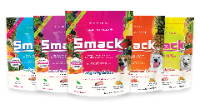 ---
Some festive joy for our retail partners this holiday season!
Between December 1 - December 24, 2022, your customers can use a printable coupon to receive $15 OFF a large bag of Smack Pet Food at their nearest retailer.
How does the coupon work?
The coupon is accessible online, where c

ustomers simply print it off and bring it in-store to claim their deal.
How will the coupon be promoted?
We'll promote the coupon on our social media, and through our email list.

You can promote this coupon by embedding it on your retail website and/or promoting it through your email newsletters and social media. You can also share it as a link for your customers: https://ca.smackpetfood.com/pages/coupon

PLEASE NOTE: In order for them to print, they must be at a unique IP address (e.g. their own home) as the system only allows 1 print per person
What will you (our retail partner) need to do?
Provide customers with their $15 discount and retain their printed coupon. Note: There is a limit of one coupon per customer. (Please be sure to share this information with your employees.)

For reimbursement, retailers must email a list of coupon PINs redeemed at their store(s) during the promotional period, along with a copy of the receipts showing the redeemed discount. Once received, Smack Pet Food will provide the retailer with store credit to be applied to future purchases. Send them to customercare@smackpetfood.com.
Here's how the coupon will look: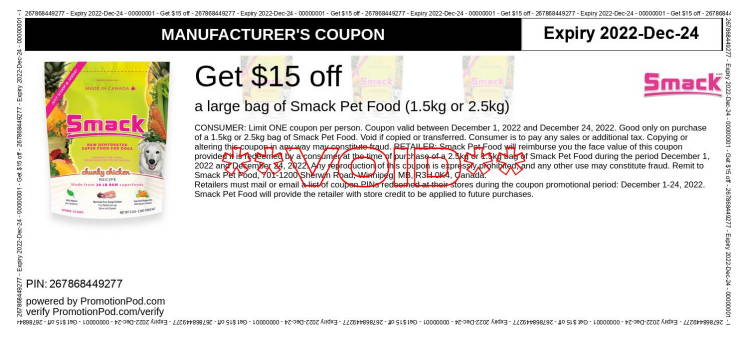 ---
Promotional materials for you to use:
To display this coupon on your retail website, simply copy and paste this coding into an HTML block or section of your site:
<script id="propodEmbedec8a1e6723f87f67b8e5365d01c4926b600a2e8c" src="https://banner2.promotionpod.com/frames/ec8a1e6723f87f67b8e5365d01c4926b600a2e8c.js"></script>

Social media post (download and share!):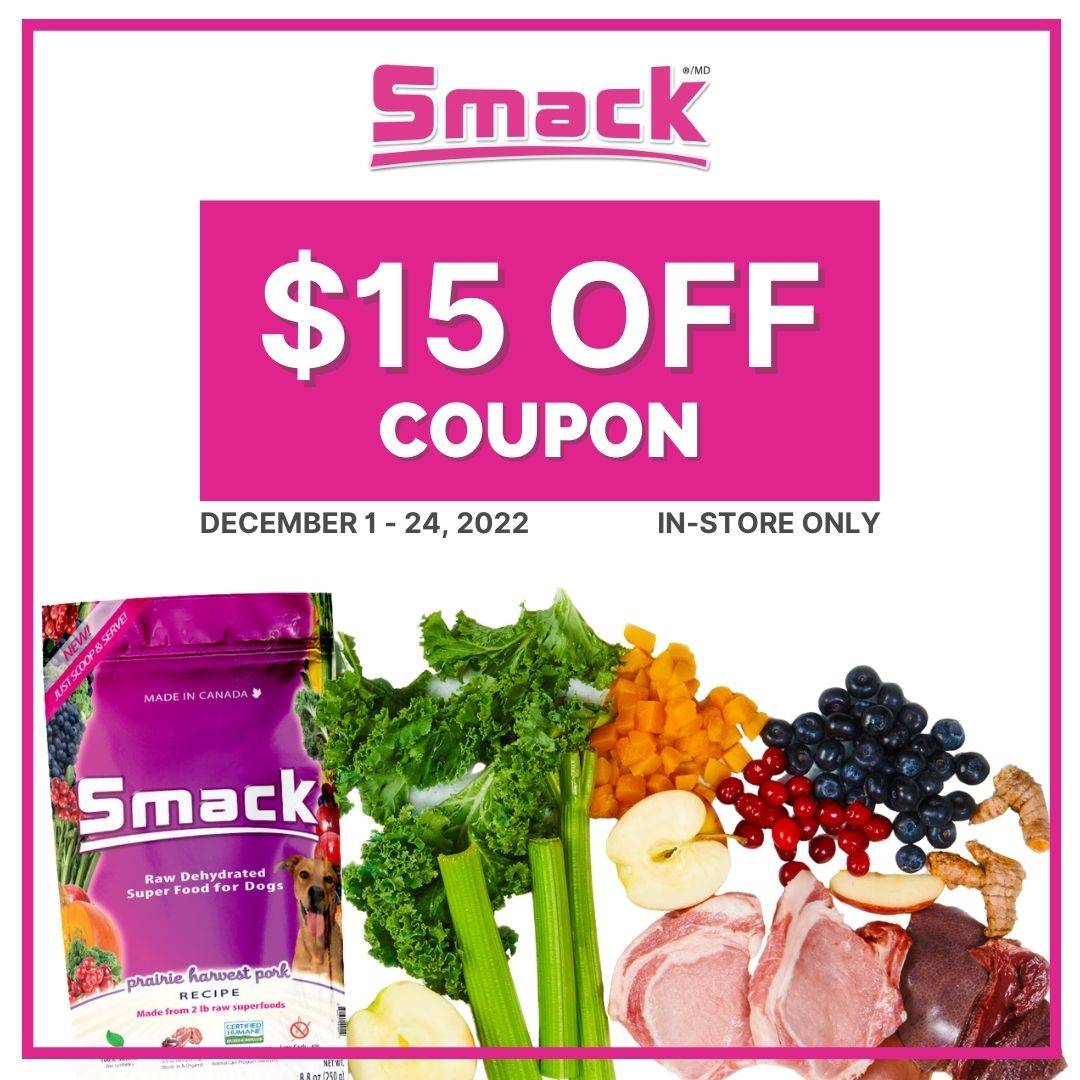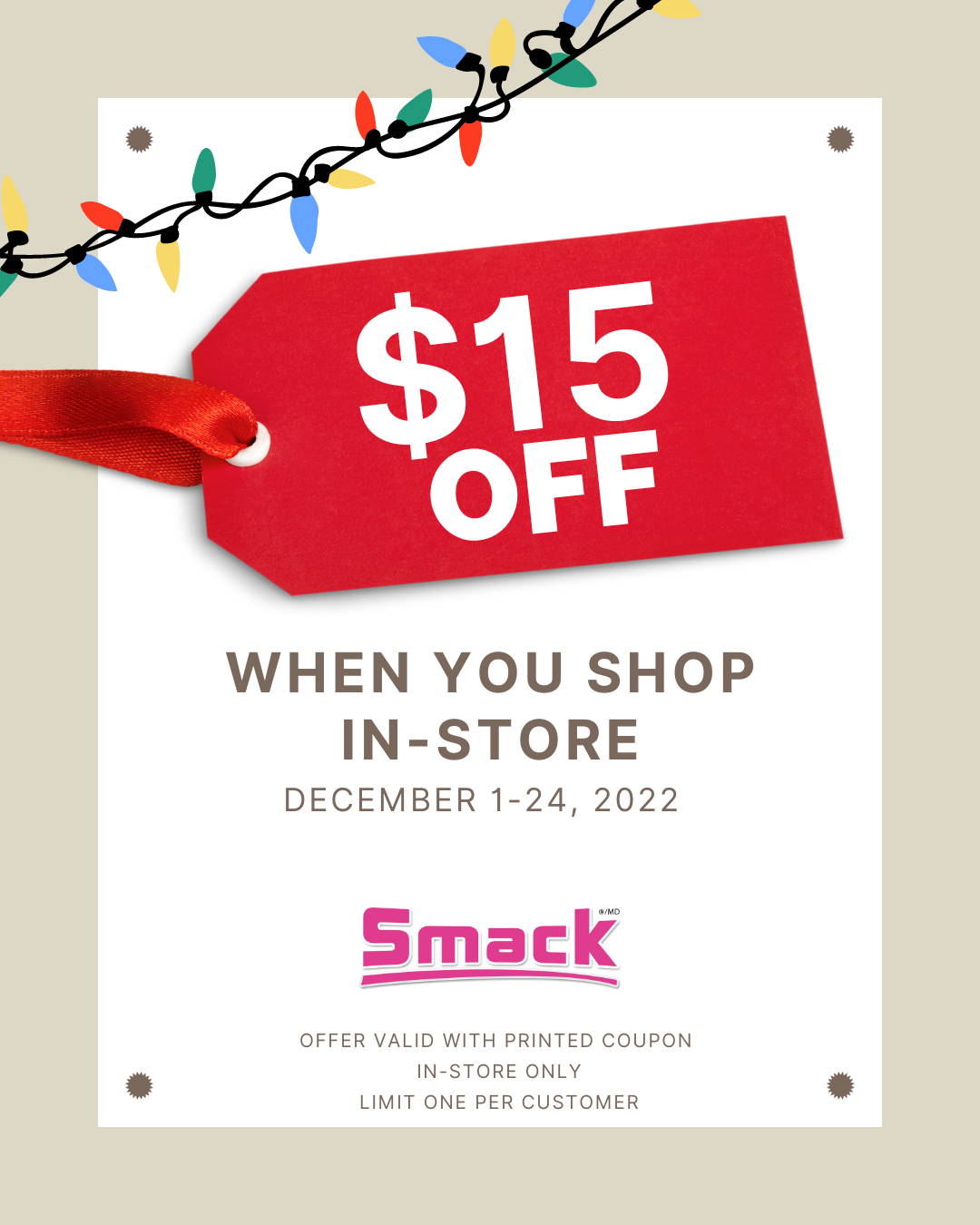 ---
---