FREE SHIPPING ON ALL ORDERS $79+ (... and we offer bulk discounts!)
---
Why Choose Smack Pet Food?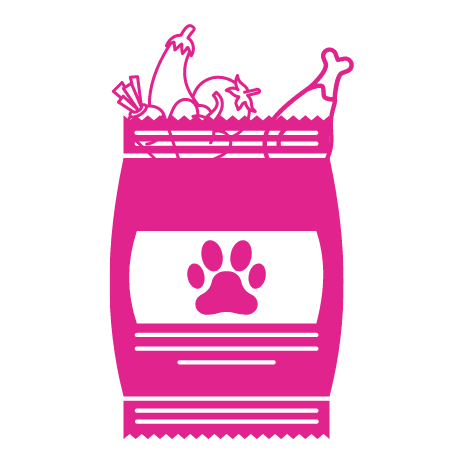 We are fresh food with out of the bag convenience - the very best quality in an easy-to-use format.
We add no artificial vitamins or synthetics - all the nutrition comes from the food itself!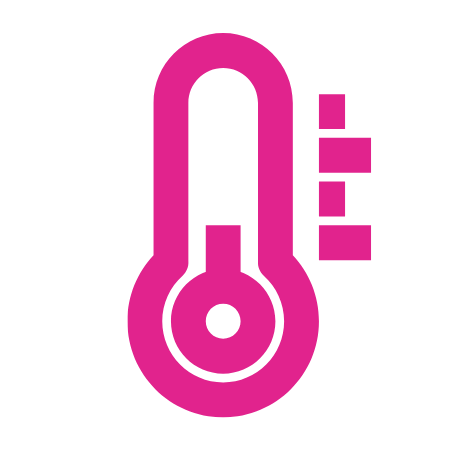 Our low temperature dehydration process preserves nutrients even better than some freeze-dried foods - we use NO hot air.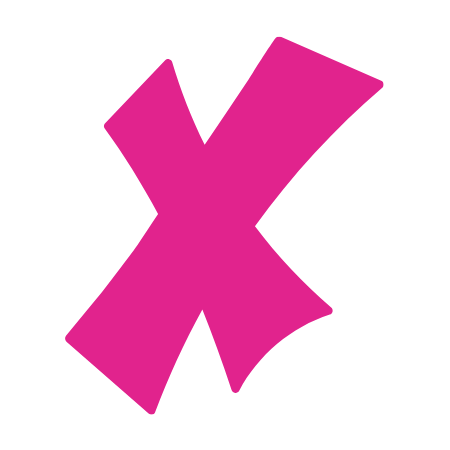 Smack Pet Food has never had a recall.
Family-run and operated in Canada, our raw, dehydrated food is handcrafted with fresh whole meats and organic, high-quality produce.
At Smack Pet Food, we employ techniques used for generations to kill pathogens and then gently dehydrate our handcrafted formulas. This ensures food safety without compromising the incredible natural components of the food. Whereas super high pressure pasteurization in many freeze-dried foods denatures the ingredients, sterilizing both good and bad bacteria and organisms, our process keeps the natural, beneficial enzymes and bacteria needed for good gut health.

We handcraft all our food with love and care in Winnipeg, Canada. We are the true, no thaw raw! Other air-dried foods may claim to be a raw dehydrated product, but are filled with unnecessary carbohydrates and legumes (as much as 40% in some cases!), which NO raw food should ever contain. Our recipes have no rice, oats, grains, potatoes or fillers - none of which dogs and cats have a biological requirement for. We use no artificial vitamins or synthetics - only the all-natural good stuff!
Because we have no fillers, our recipes provide a nutrient-dense food, requiring minimal amounts to be fed. Other air-dried products require feeding up to five times the amount of volume as Smack.
Our food is made with fresh, whole meats, hand-trimmed ingredients and organic, all-natural produce. We pride ourselves on the quality of our food and the nutrition it gives our pets. Human-grade, non-medicated meats and fresh, frozen whole fish are hand-trimmed and cut by the team here in Winnipeg, Manitoba.
We have several formulas and proteins to choose from to introduce variety and keep fussy pets intrigued. Bone broth, warm water or fermented milks can also be added to increase palatability and provide healthy moisture.
Our mission is to provide superior pet food products that taste good and deliver benefits to maintain energy, vitality, digestion, and overall pet health. Our products offer maximized health and performance, improved taste and aroma, and reduced illness and shedding for pets – all while maintaining utmost food safety and storage efficiency for pet owners.
---
Founded in 2008, Smack Pet Food is a Canadian-based family business that formulates and manufactures raw dehydrated food for dogs and cats.
Our passion for providing nutritious, convenient, and delicious dehydrated food for pets stems from a family love of animals. Expertise in biochemistry, food engineering, and holistic medicine combined with an innovative production approach allows us to create the highest quality dehydrated pet food in the world. We want the best for our pets to keep them happy, energetic, and full of life!