When David Kariotakis, the owner of True Carnivores raw food pet shop, first entered the world of raw pet food, it went against the grain of the pet food industry. He acknowledges that they were contrarians in the beginning, but he embraced the "wonderful world of safe, fresh feeding of raw" after witnessing the positive impact on his own dog. David purchased the business nearly 15 years ago from its founder, Dakota Bawden-Tutte, who initially introduced him to the concept of the raw food diet for animals. Over the years, David has observed a shift in the pet food industry, with a move away from processed food towards raw and fresh options. True Carnivores, as a pioneer in this type of product, has become a thriving and influential entity.
The staff at True Carnivores are highly knowledgeable and passionate about the benefits of a raw food diet for pets. David recognizes the significance of sharing this knowledge with customers and guiding them through the process. He believes that the transformation of the dog speaks for itself. One of the most exciting developments David has witnessed is not only the improvement in animals' health on the raw food diet but also the growing interest from pet owners who already have healthy pets but want to provide the best nutrition for them by trying out raw food. This shift towards fresh food is driven by people seeing and understanding the benefits it brings.
David emphasizes four essential questions for pet owners to consider when evaluating their pet's diet: the sources of omega-3s, digestive enzymes, probiotics, and minerals. Additionally, he highlights the importance of offering a variety of food to dogs. David strives to demystify raw food as much as possible, recognizing that the initial barriers can be overwhelming for some customers. This is where Smack Pet Foods plays a significant role, as it serves as a convenient and versatile option. Whether used as a topper or an add-on with heightened flavor and texture, Smack Pet Foods complements the raw food diet. True Carnivores seeks suppliers like Smack who share their values and provide an honest and integrity-driven product.
Looking ahead, True Carnivores continues to be a pioneer and innovator in the industry. They are currently working on a new store called Carnivores' Kitchen, which has been in the making for two years. Described as True Carnivores 2.0, the store will have a visceral atmosphere, resembling a butcher shop for dogs and cats. While the pet nutrition industry evolves, David remains focused on one thing: the health of the pets. By prioritizing pet health, everything else falls into place. As David puts it, "we're saving the world, one dog at a time."
Read more at https://www.truecarnivores.com/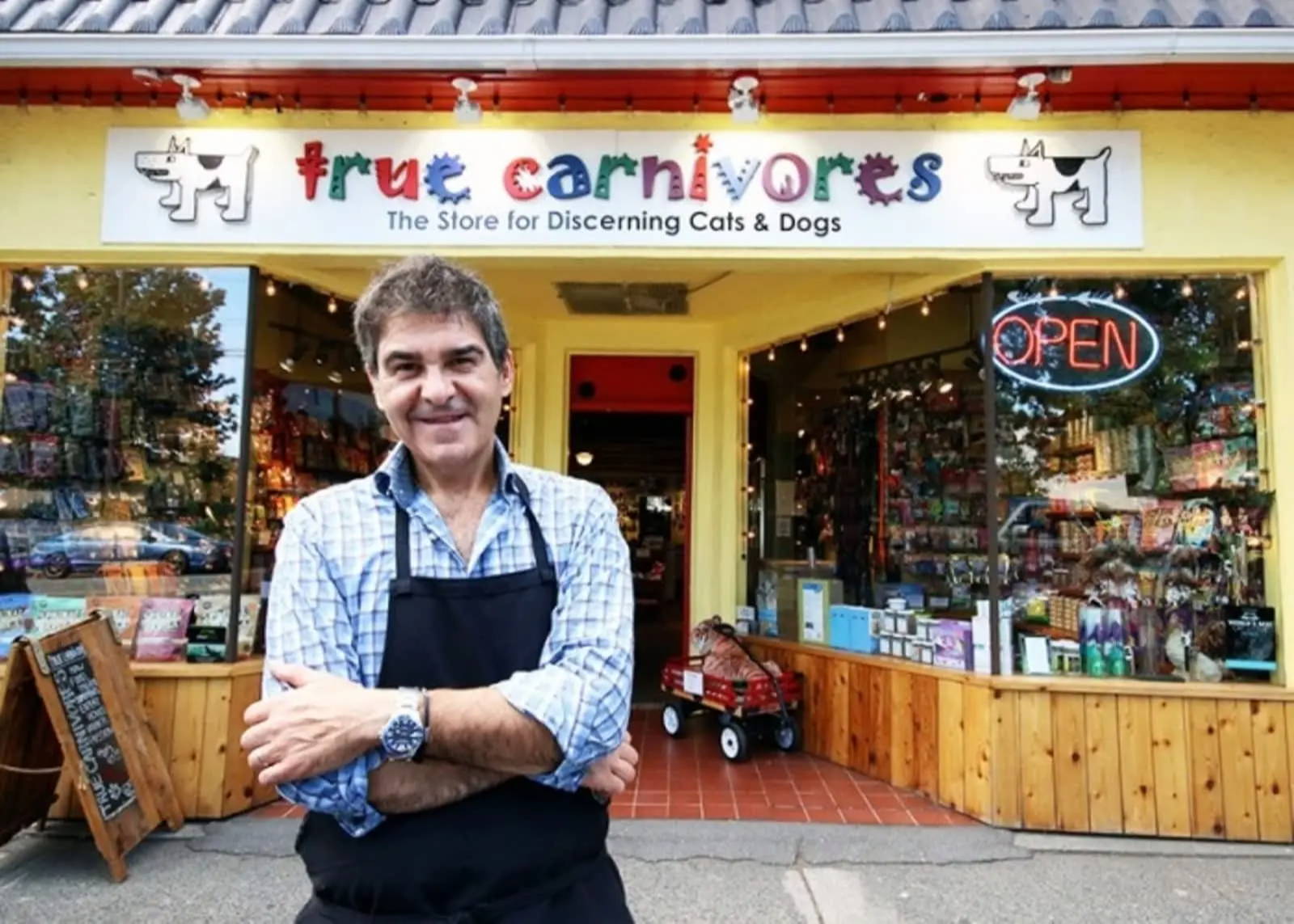 ---
"We really try to demystify food as best as we can, because I find that the barriers to raw food can be overwhelming. [...] Smack's whole ethos is so similar as a family business. They've done a really good job and not taken their eye off what brought them here, which is pet nutrition and the health of the pets."
David Kariotakis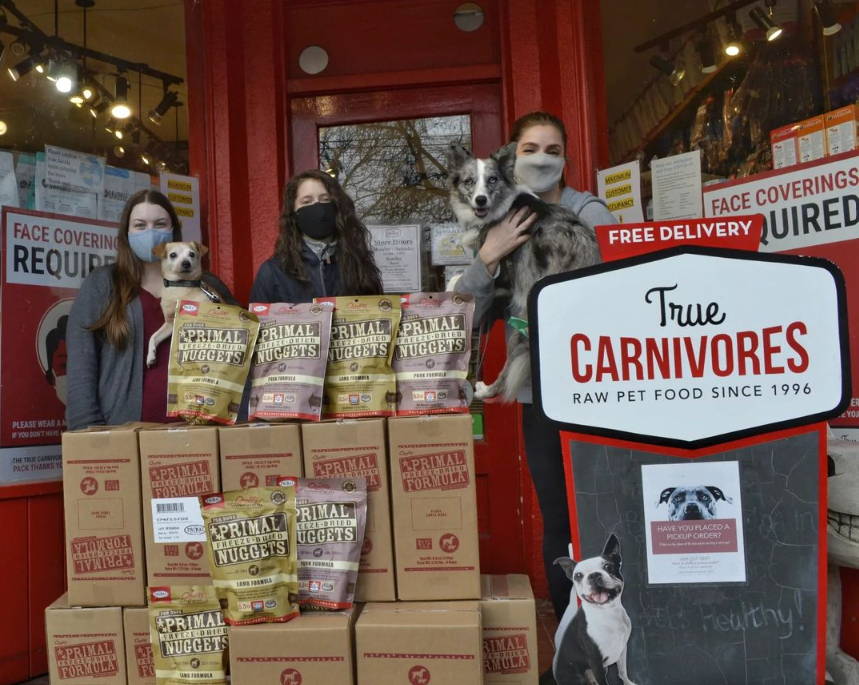 ---