9 Pet-Friendly Events Across Canada This July and August
Looking to get out and about with your favourite pup this summer? We've rounded up some of the best dog-friendly events taking place across the country for you to enjoy with your furry friend.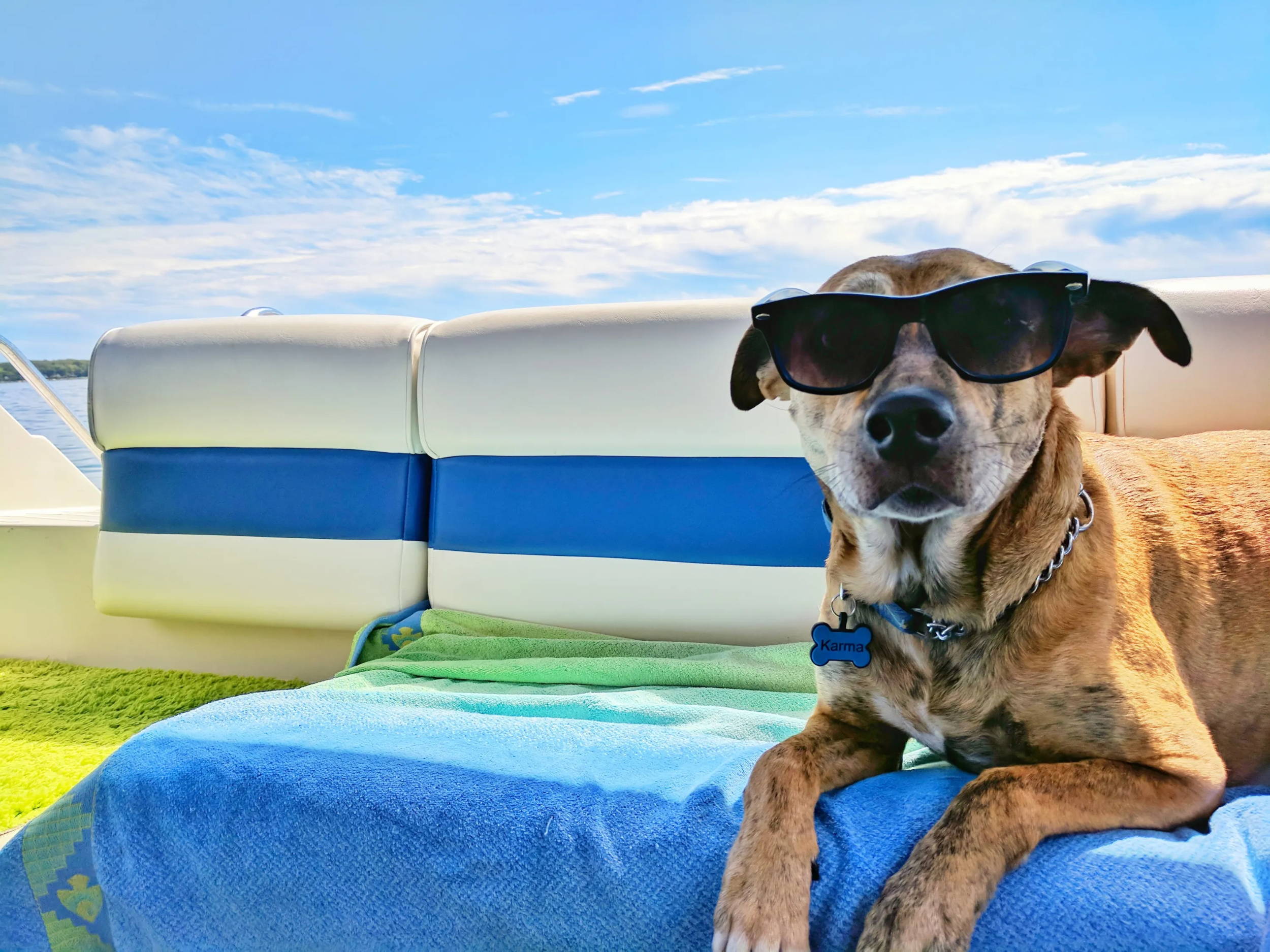 ---
1. Ultimutt Music Bingo with Dog Friendly KW & Becca Hosts
Voted the top two Event and Party Planning businesses of 2022 by Kitchener-Waterloo Community Votes, Dog Friendly KW and Becca Hosts are celebrating their achievement with a series of pup-friendly trivia and music bingo events! Bring your dogs and human friends to take part in the inaugural Ultimutt Music Bingo event of the summer, with prizes to be won and a portion of proceeds supporting a local rescue organization.
Where: Rural Roots Brewing Co, 21B Industrial Dr, Elmira ON
When: Friday, July 15, 2022, bingo starts at 7:30 p.m. sharp

More Info
---
2. Into the Ruff Pembina Valley Humane Society Golf Tournament
If you're looking to golf for an animal-friendly cause, why not head out to the Pembina Valley Humane Society Golf Tournament in Manitoba? With proceeds going towards the Humane Society's programs and making a difference for cats and dogs, this is a great way to enjoy the sunshine and help out!
Where: Miami Golf And Country Club Inc, 12 5 St, Miami MB R0G 1H0
When: Saturday, July 16, 2022, 10:00 a.m.

More Info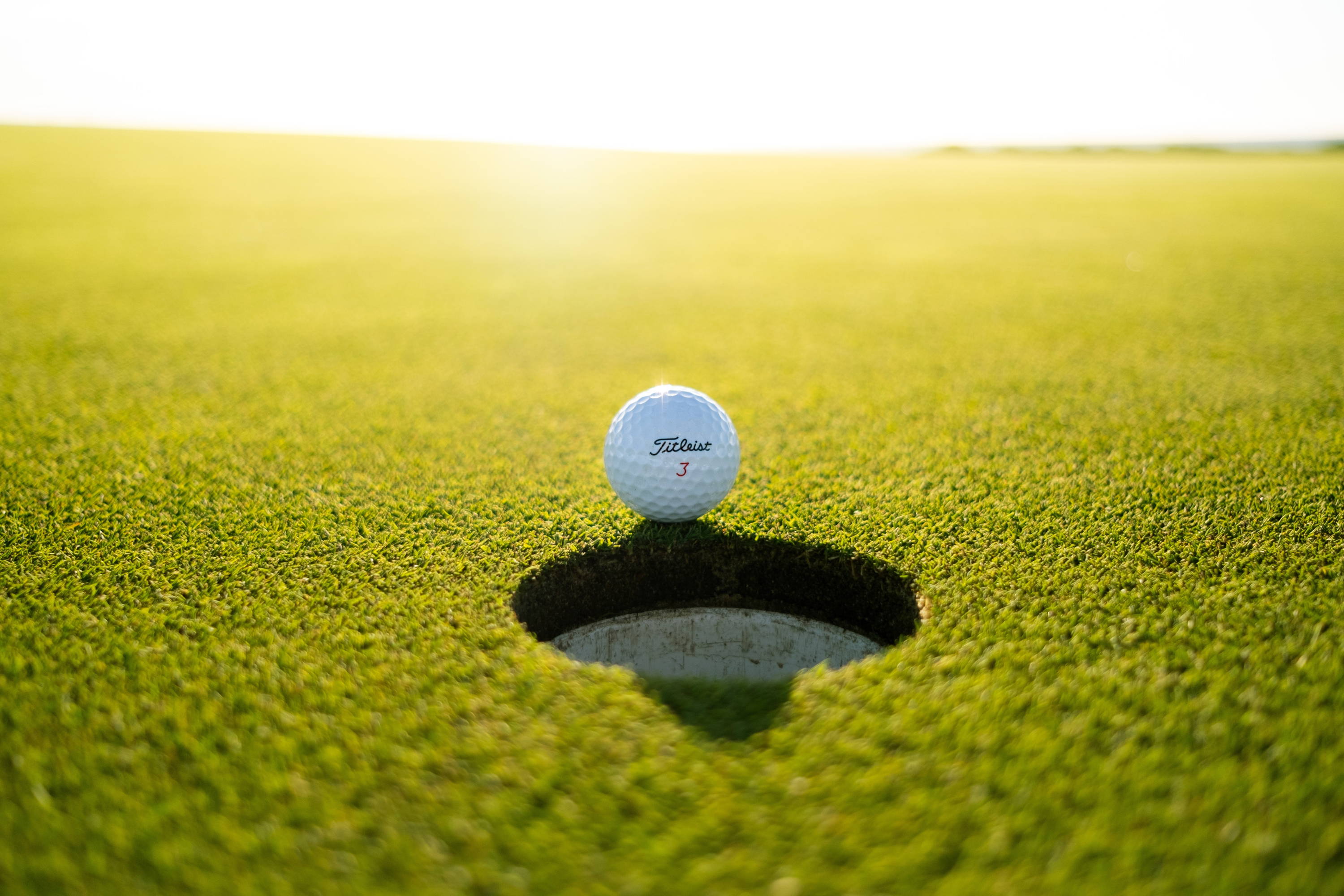 ---
3. Thousand Islands Bark Bash - 7th Annual Doggie Fun Day
You're invited to the dog celebration of the summer! The 7th Annual Doggie Fun Day is back after a three year hiatus for a day of all things dog. Bring your dog along to meet the rescue pups, browse the vendors for canine supplies and service, and enjoy the doggie displays and demonstrations. Admission is free!
Where: Gananoque Town Park (Corner of King Street East and Park Street), Ganonoque ON
When: Saturday, July 23, 2022, 10:00 a.m. - 4:00 p.m.

More Info
---
4. Pawsitively Elgin Dog Festival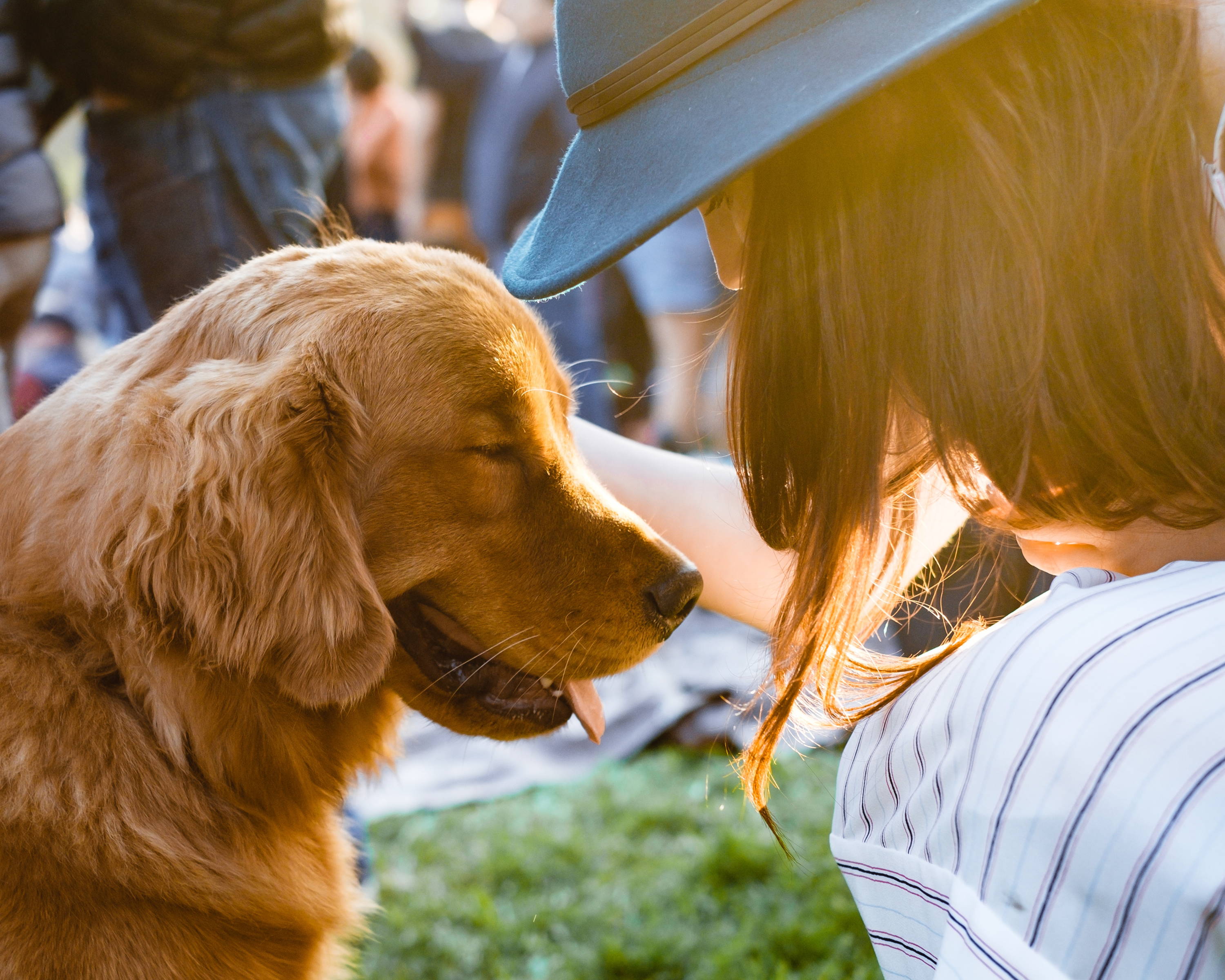 Ready to be part of the largest dog event in Elgin County? Head out to Pawsitively Elgin's (PAWS) one-day annual dog festival in Springwater Conservation Area. PAWS is a 100% volunteer-driven organization, and the festival was established in 2017 to help bring awareness to dog adoption and animal rescues across Canada. The festival is a day of dog events and entertainment, with amazing prizes and a much-loved 'Smooch a Pooch' photo booth.
Where: Springwater Conservation Area - Aylmer, ON
When: Saturday, July 23, 2022, 10:00 a.m. - 5:00 p.m.

More Info



---
Looking for an outdoor pet festival this summer? Look no further than Pet-A-Palooza, the fun (and free) festival you can enjoy with your pet by your side! The west coast's largest outdoor pet festival, Pet-A-Palooza includes a brunch for dogs, photo booths, a puppy pool party, yoga, a canine art installation and more. Starting in Calgary, the festival will also tour through Victoria, Yaletown and Vancouver in August.
Where: Eau Claire Market, 200 Barclay Parade SW, Calgary AB
When: July 23-24, 2022
Where: Bullen Park, 1140 Lyall Street, Esquimalt BC
When: August 13-14, 2022
Where: Yaletown, 1100 Mainland St, Vancouver BC
When: Sunday, August 28, 2022

More Info
---
6. Tails of the Mountain 2022
#TOTM2022 is back this year for what will hopefully be an even bigger and better festival than 2021! With events and entertainment for you and your dog to enjoy, be sure to check this festival out in August.
Where: 726319 & 726325 Sideroad 22B, Grey Highlands ON
When: Saturday, August 6, 2022, 10:00 a.m. - 5:00 p.m.

More Info
---
Hugs for Hounds started in 2004 to bring greyhounds and their humans together, with opportunities to shop, socialize and raise funds for the participating Adoption Groups. With vendors, speakers, exhibitors and a BBQ, there's fun to be had for everyone (and their hounds)!

Where: Waterloo Regional Police Association and Recreation Centre, 1128 Rife Road, Cambridge ON N1R 5S3
When: Saturday, August 13, 2022

More Info
---
Looking for a dog-friendly way to enjoy fine wines in a beautiful setting? Why not check out Hounds of Erie Winery, a boutique, dog-friendly winery situated on 23 acres of farm-lands in Norfolk County. This is a family-based business with a passion for all things wine, hard cider and pup-related!
Where: 377 7th Concession Rd Enr, Clear Creek, ON N0E 1C0
When: Saturdays and Sundays, 11:00 a.m. - 5:00 p.m.

More Info
---
Ruff Mudder™ Canine Obstacle Adventure is an opportunity for dogs and humans to embrace teamwork as they make their way around a 5km trail and its 90+ muddy obstacles! Up for the challenge? Head out to Stayner, ON and find out!
Where: Stayner, ON
When: August 26-28, 2022

More Info
---
Don't see an event happening near you? Check in with your local rescue groups and pet stores to see what's going on this summer in your neighbourhood!